Partners
Institut für Automation und Kommunikation e.V. Magdeburg, Germany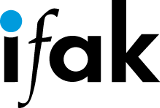 The Institut für Automation und Kommunikation e.V. Magdeburg (ifak) is an independent research institute. The institute carries out applied research in the fields of process control and automation technology, industrial communication, measurement and sensor technology, information management for automation and environmental systems, mechatronics and traffic and transport telematics. In around 70 projects annually, ranging from feasibility studies to complex development projects, ifak is a partner to industry and the local authority. In keeping with the non-profit making character of the institute, ifak is especially involved in precompetitive co-operative projects for which research funding can be obtained at European, federal and state level as well as from business organisations. The institute's national and international network of co-operation is complemented by its active participation in diverse expert committees. Recognition as an associated institute of the Otto-von-Guericke-University Magdeburg stresses the scientific character of ifak. Nearly 80% of the more than 60 full-time staff of the interdisciplinary ifak team are scientists.
Silesian University of Technology, Faculty of Transport, Poland

The Silesian University of Technology (SUT) is one of the biggest universities of technology in Poland. Till now the SUT has carried out numerous projects within different European Programmes. The Faculty of Transport employs 16 professors and associate professors as well as 52 PhDs. Every year the Faculty employees carry out approximately 90 scientific projects. The Faculty conducts scientific research in the following areas: transport nets optimization, transport logistics, simulation tests in transport, alternative fuels usage, vibroacoustic diagnosis of machines and vehicles, dynamics of vehicles' suspensions, telematics and transport safety.
Effiziente.st Energie- und Umweltconsulting e.U., Austria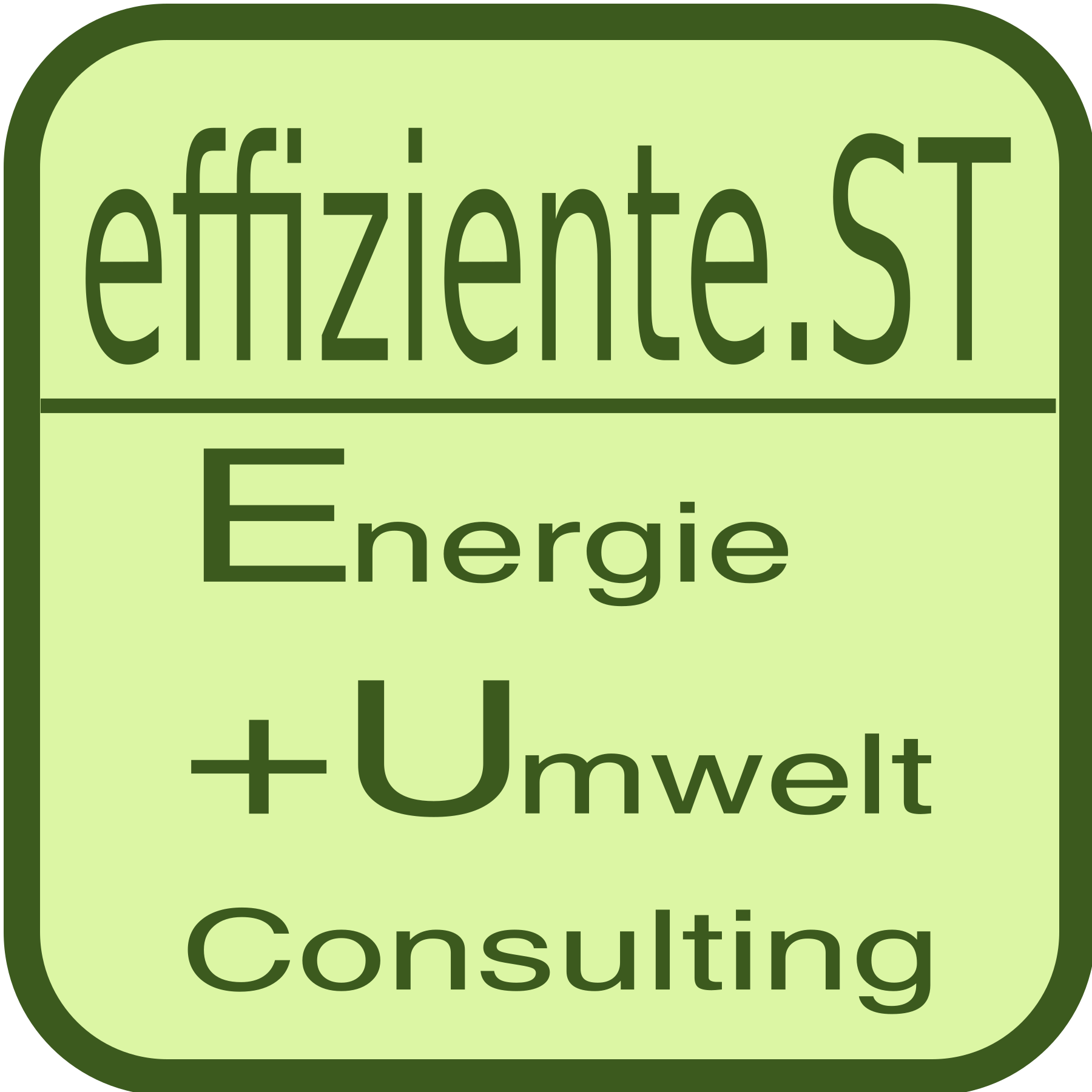 Effiziente.st Energie- und Umweltconsulting EUC is active mainly in two domains.
Transport research for alternative modes (public transport, bicycles) and alternative mobility concepts comprising public services
Energy saving in transport, but also in a wider domestic context.
Projects were carried out by EUC mostly in the national A3Plus and Mobility of the Future Program. Analyis and Modeling of routing and state of charge may be seen as core competency. Parallel to the research activities EUC is currently developing curricula for the training of mobility consultants in the domain of transport. This includes chapters for energy demand, propulsion techniques, total cost of ownership and life cycle analysis of vehicles. A workshop was held training energy consultants. EUC is well equipped with computers and software for modelling and technical calculations including Mathcad, Scilab, Python and has experience in programming web based queries in PHP. Last but not least EUC is handing in patents as part of the business model, mostly in the domain of energy saving.
United Institute of Informatics Problems, National Academy of Sciences of Belarus, Belarus
The United Institute of Informatics Problems of the NAS of Belarus (UIIP-NASB) is the leading organization in Belarus in fundamental and applied research on information technologies: CAD/CAM/CAE systems, applied mathematics, high performance parallel computing, bioinformatics and medical informatics, geoinformation systems, digital cartogragraphic systems, Space informatics, GRID-technologies. The Institute is the provider of scientific and educational Internet networks in Belarus. It takes part in state recommendations on information technologies implementation, scientific support of informatization processes, prognosis in related science and technology fields in Belarus, high skill specialists training.
Joint Institute of Mechanical Engineering, National Academy of Sciences of Belarus, Belarus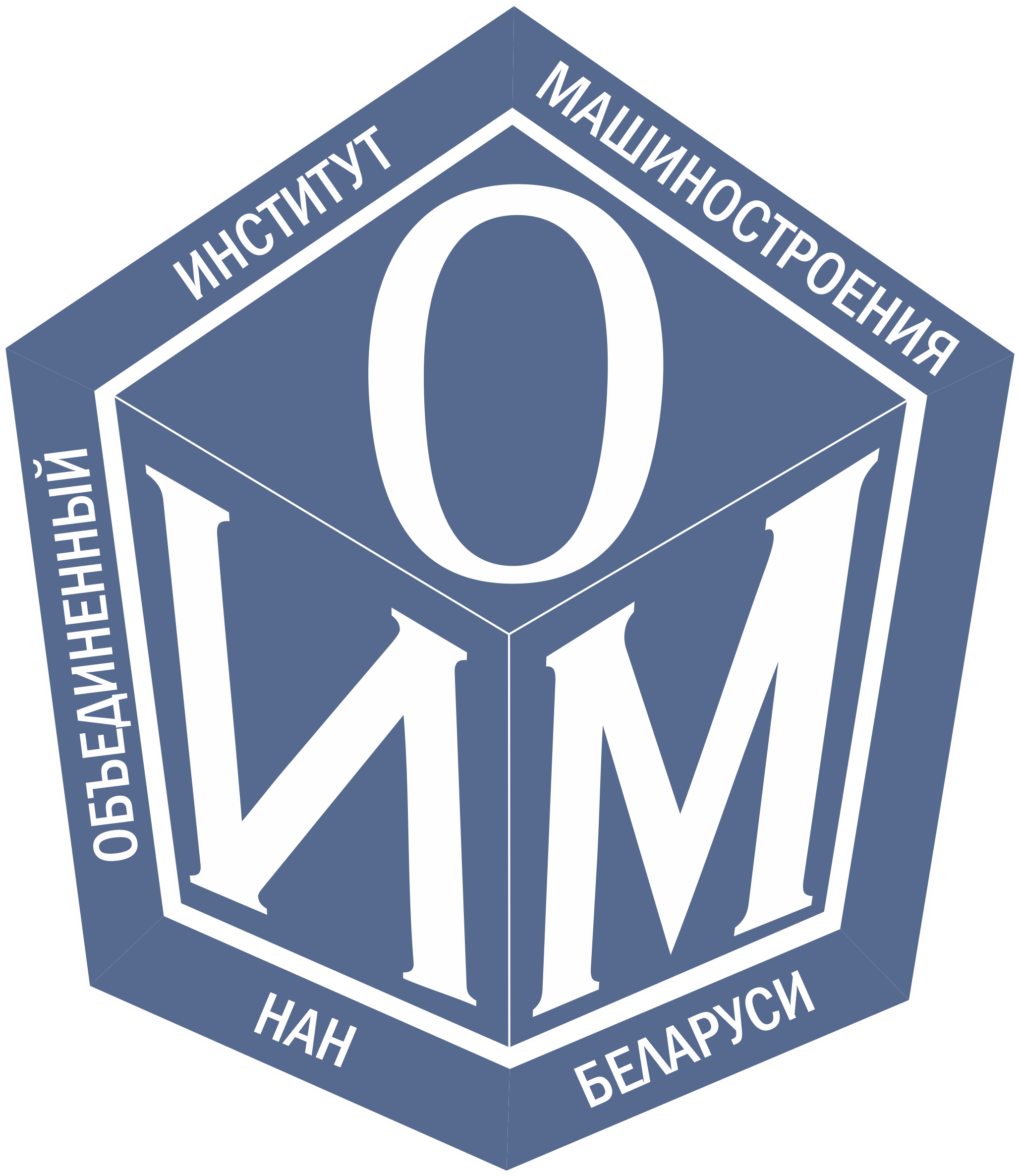 The Joint Institute of Mechanical Engineering of the NAS of Belarus (JIME-NASB), founded in 1957, is a leading research center in Belarus in the sphere of mechanics and mechanical engineering. Among researchers there are two associate members, sixteen doctors of sciences and thirty-one candidate of sciences (PhDs). Basic activities are R&D in the spheres mentioned. The JIME-NASB has two centers of collective sharing: The Republican Computer Center of Mechanical Engineering and the Center for Structural Research and Tribo-Mechanical Testing of Materials and Mechanical Engineering Products. The Institute has established 4 centers as the basis of future respective scientific production clusters: Scientific and Technical Center "Republican Proving Ground for Mobile Machines Testing"; Scientific and Engineering Center for Hybrid and Electric Drive Technologies for the Transport and Production Machinery; Computer Engineering Technologies Center; Surface Engineering International Center. The JIME-NASB provides the work of the Scientific and Technical Center for open-cut transport and special technological transport for mining industry of dual subordination (NASB - JSC "BelAZ") on the part of NASB. The Institute is the leading organization in Belarus in major scientific and technical programs and sub-programs in the current Five-Year Plan 2016-2020 (Government Research Program "Mechanics, Technical diagnostics, Metallurgy", sub-program "Mechanical Engineering" Government ScientificTechnical Program "Engineering and Engineering Technologies").
BelKommunMash, Belarus

The Open Joint Stock Company Belkommunmash is the leading Belarusian manufacturer of modern urban electric transport – trams, trolleybuses and electrobuses. Well-qualified staff and high productive potential together with advanced machine-building technologies enable Belkommunmash to maintain high competitive ability. Our engineers are continuously following the latest trends in the world rolling stock market which makes it possible for Belkommunmash to diversify its product range and offer the most modern and safe transportation systems to our customers. Belkommunmash's marketing strategy is aimed at meeting customers' needs to the fullest. That is why each lot of trolleybuses, trams or electrobuses is manufactured according to individual technical specifications.
Associated Partners
Volvo Bus Citymobility, Sweden. Associated partner of ifak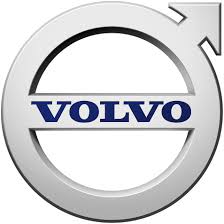 Volvo Bus is one of the world's leading brands of buses and coaches, operating in more than 140 countries. The associated partner Volvo Bus Citymobility is driven by a passion to help create the cities of the future, free from congestion, emissions and noise. The mission is to help operators and communities offer people safe, clean and efficient transportation to and from work, around the city or across the continent, by striving to be the ultimate provider of sustainable transport solutions. Volvo Bus Citymobility supports this initiative as verification partner, as for the part that is fully aligned with their activities, in the transport sector, especially by being early adopters of innovative technologies and processes related with the PLATON project.
PKM Jaworzno and Sosnowiec, Poland. Associated partner of SUT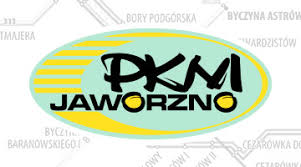 Public transport operator PKM in Jaworzno and Sosnowiec, realising services under the framework of Union of Transport KZK GOP. PKM Sosnowiec owns 249 Diesel buses and two hybrid buses at the present time. In 2017 81 Diesel buses and 3 electric buses have been purchased. PKM Jaworzno has been testing various electric buses since 2012. Currently, PKM Jaworzno ownes 60 Diesel buses and 1 electric bus at the present time and signed a contract for further 16 electric buses of different length (four 9-meter electric buses, three 12-meter electric buses and nine 18-meter electric buses) with charging infrastructure. 6 another electric buses are planned to be purchased by PKM Jaworzno.
CJSC Stadler Minsk, Belarus. Associated partner of UIIP-NASB

Stadler Minsk is developing and constructing electric vehicles and operates an assembly plant in Fanipol near Minsk which supplies the CIS countries with the latest rolling stock. Stadler has identified significant market potential for upgrading the rolling stock in the states of the former Soviet Union with a special focus on Russia. The Stadler plant in Minsk was newly built in 2013 and equipped with the very latest technologies. A workforce of around 450 is employed on 35,000 square meters of production space.
Sciences pour la conception, l'Optimisation et la Production (G-SCOP), France. Associated partner of UIIP-NASB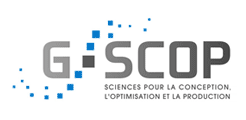 G-SCOP SCOP is a multidisciplinary laboratory, based in Grenoble (France), which has been created to meet the scientific challenges imposed by the developing world. The expertise of the laboratory is based on strong skills in optimisation, and particularly, in combinatorial optimization (CO). CO consists in finding a "best" choice among a finite (but usually very large) set of possibilities. G-SCOP aims at finding and using structural properties of the problems ("good" characteristics, decompositions, etc) in order to design efficient algorithms (exact or approximate) or to show that such algorithms do not exist. The laboratory is involved in numerous institutional partnerships. It is involved in many academic networks either at local regional, national or at international levels. In addition, the laboratory is a partner of many institutional local projects, regional projects, national projects or international projects. The laboratory has also concluded multiple industrial partnerships either within the frame of the institutional projects or through bilateral partnerships.
Transtekhnika, Belarus. Associated partner of JIME-NASB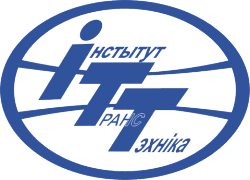 The Belarusian research institute «Transtekhnika» is the leading scientific center of the Ministry of Transport and Communications of the Republic of Belarus, it has a certificate of accreditation of the scientific organization and a certificate of conformity of the quality management system for scientific research to the requirements of STB ISO 9001-2015. Transtekhnika is the developer of large-scale national and international projects for the development of sustainable transport and logistics (State programs for the development of the transport complex of the Republic of Belarus for 2016-2020, the Republican program for the development of the logistics system and transit potential for 2016-2020; potential of the Republic of Belarus for 2016-2020, the Strategy for the innovative development of the transport sector of the Republic of Belarus until 2030). The Institute explore aimed at optimizing and developing the urban transport route network, development of cities of regional subordination with a population of more than 100 thousand people and developing an integrated control system for the route network based on the interaction of various modes of transport. In addition, research is being carried out in the field of methodology development and calculation of the main technical and economic indicators of the work of passenger transport along the routes, the determination of traffic volumes, passenger traffic along the routes of the construction of diagrams that characterize the loads along sections of the route network and the hours of the day on routes, cartograms of passenger traffic, employee movements and passenger traffic along the network of routes.